Become a Tuxedo Park Community Association (TPCA) Member and give back to your community as much as it has been giving back to you!
The current community association membership fees are:
Individual: $10
Family membership: $20
Business membership: $100
Business membership (2 year): $175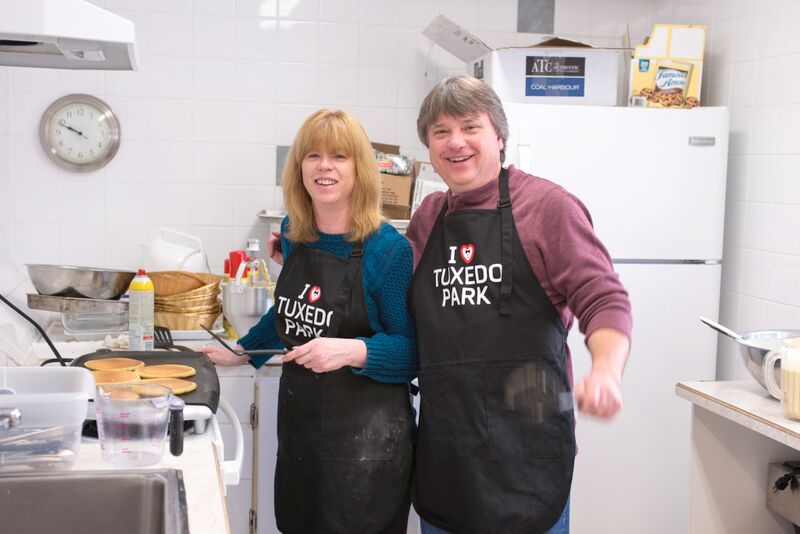 How a Tuxedo Park Membership benefits you:
As a Member you are able to vote at the Annual General Meeting and Special General Meetings.
As a Member you have an opportunity to share your opinion on how TPCA is run and what programs and events it should offer.
Membership allows your say in local matters of importance (e.g. traffic, safety and planning and development).
Members receive a discounted rate on facility rentals.
Members often receive FREE or discounted ticket prices for community programs and events. Events have included: the Canada Day Breakfast, Jellybean Dances, Santa Breakfast, Yoga, Senior's Fitness, Kids Drama Program.
Members may receive discounts at participating local businesses.
Members receive a custom made membership card designed by a local Tuxedo Park resident.
Be the first to know! Members may sign up to the Community e-newsletter and receive notice of City matters affecting the Tuxedo Park Community, safety matters, upcoming events, volunteer opportunities, and the AGM.
How your Membership benefits Tuxedo Park:
By being a Member you are supporting affordable, local programs that help keep your community healthy and attractive to old and new residents alike.
By being a Member you help TPCA develop community programs and volunteer opportunities that encourage children to learn social and leadership skills, which help them to become responsible, productive adults.
When Tuxedo Park is faced with a planning issue, from transportation to zoning; this community association can help protect the interests of the community.
By being a Member, you help with the cost of maintaining community facilities, this website, putting on events and other direct costs TPCA incurs.
Ways to get your community membership:
NOW available for online purchase
Renewing online

You may check the status of your membership by visiting https://www.joinit.org/o/tuxedo-park-community-association
If you do not have access to a computer or email account, you may phone the Community Association at 403.277.8689 and we will provide you with the necessary information.

New membership via the membership form in the Tuxedo Park Backyard Gazette.
New or renewal of membership in person at our general meetings, see event calendar for more info: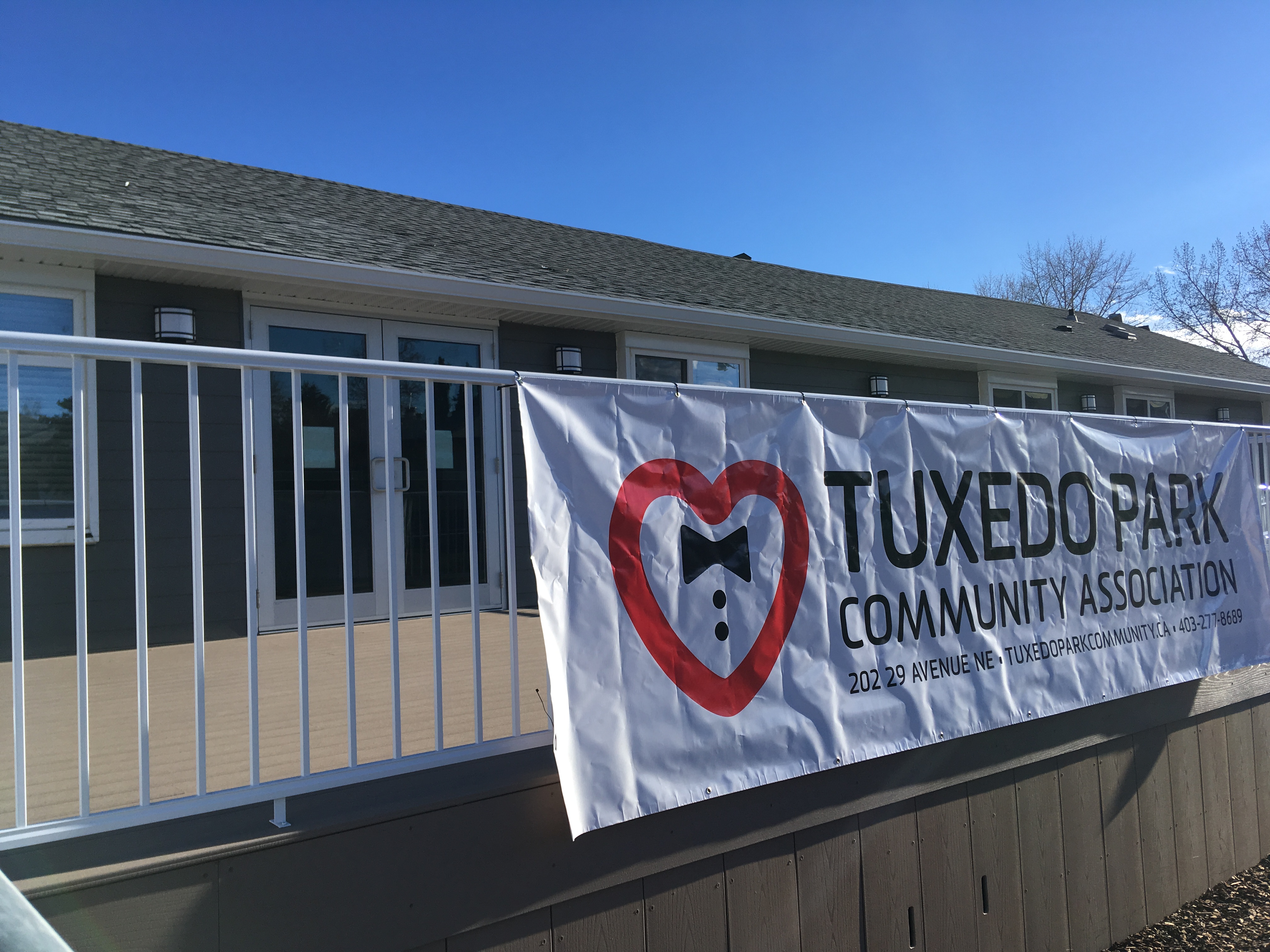 Do you own or operate a business in Tuxedo Park? Become a TPCA Business Member today to support your community and encourage shopping local.
TPCA Business Members receive a listing in our Business Directory, a monthly mention in the Tuxedo Park Gazette (which is distributed to over 4000 households), Tuxedo Park decals for your storefront, discounts on TPCA rentals, and the option to participate in TPCA events/programs.
We encourage our Business Members to offer specials and discounts to all TPCA Members who show their membership cards. This encourages your neighbours to shop local!