How does your TPCA Board of Directors get their work done? Committees! We have a number of committees that meet regularly, outside our General Meetings, to discuss issues facing the board, to plan and strategize, and to inform our board. These committees are vital to the governance of our organization. 
Interested in joining one or more of our committees? We welcome community members to become part of these working groups. The time commitment is minimal and the impact is huge! Contact [email protected] today to see how you can help.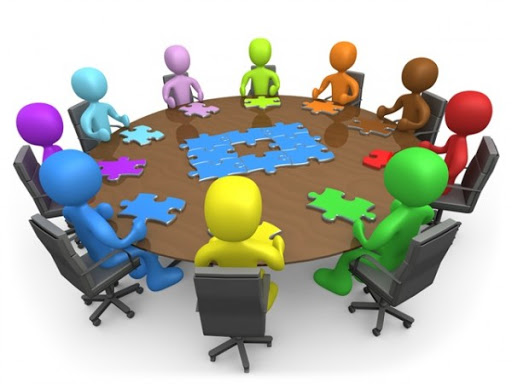 Executive Committee
To oversee and guide the board of directors
To lend support to standing and ad hoc committees as needed
To maintain bank signing authorities and oversee the day-to-day operations of the GM
The Executive Committee is voted in by the membership annually at the AGM, and includes the Past President for the first year of their term.
Finance Committee
To oversee and maintain the finances/financial health of the TPCA
The Finance Committee was established as a founding committee of the TPCA; it's membership and scope change yearly, as new board members are elected and new priorities are set for the TPCA.
To keep up-to-date records of all financial activities within the TPCA, prepare and update annual budgets, and oversee the preparation of annual Financial Statements and Audits (either external or internal)
Nominating Committee
This committee operates once annually to prepare the nominations slate for the AGM. The Nominating Committee interviews current directors and potential directors and recommends the best candidates to the Board. 
Social Committee
Providing direction and overseeing the social committee strategic planning process

Identifying TPCA social needs and priorities through appropriate consultation with the committee and the board
Assessing and evaluating the delivery of social events periodically
Recommending social event initiatives to the board for approval, as appropriate
Providing oversight on the communications of social events through internal and external communications processes which may include but not be limited to the TPCA website, social media, print media, e-News and the Gazette
Co-operating with the other TPCA committees (communications and membership) to ensure that appropriate and effective protocols are in place for upcoming events and projects
Providing periodic reports and updates to the Executives on social initiatives
Approving expenditures relating to the delivery of social events, as appropriate
Communications Committee
Providing direction and overseeing the communications strategic planning process
Identifying TPCA communications needs and priorities through appropriate consultation with its committees and the board
Assessing and evaluating the delivery of communications periodically
Recommending communications initiatives to the board for approval, as appropriate
Providing oversight on the implementation of the internal and external communications process which may include but not be limited to the development and maintenance of the TPCA website, social media, print media, e-News and the Gazette
Co-operating with the other TPCA committees (Social committee and membership) to ensure that appropriate and effective protocols are in place for upcoming events and projects
Providing periodic reports and updates to the Executives on communications
Approving expenditures relating to the delivery of communications, as appropriate
Membership Committee
Planning & Development Committee
Facilities Committee
Volunteer Committee