Classes & Programs
for All Ages & Abilities
Tuxedo Park Community Association wants to see people gathering, connecting and experiencing fun! We have been working very hard at developing the following programming at very little or no cost to our residents and neighbours. Please join us!
(Looking for our events? Go to our EVENTS page)
Membership required for all programming, resident and non-resident memberships available.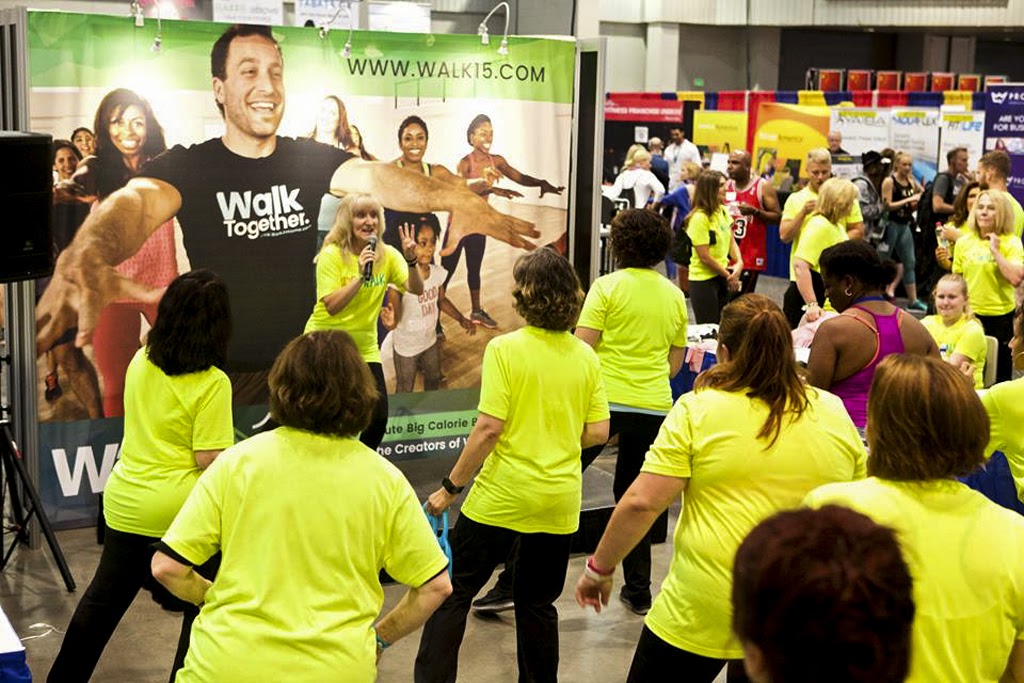 Walk15 Fitness
Walk 15 fitness classes offer a low impact cardio workout suitable for all ages and fitness levels. The walking-based moves are easy to learn and set to music engineered to measure distance through the beat – no devices required. You'll be lead by a Master Walk 15 Instructor who will coach you along the way for your comfort and safety. Come WALK with us!
Upper Hall
Date: Mondays
Time: 9:00am – 10:00am
Cost: Free for members
Arrive 10 mins early to sign waiver, all welcome.
Instructor/Host: Nancy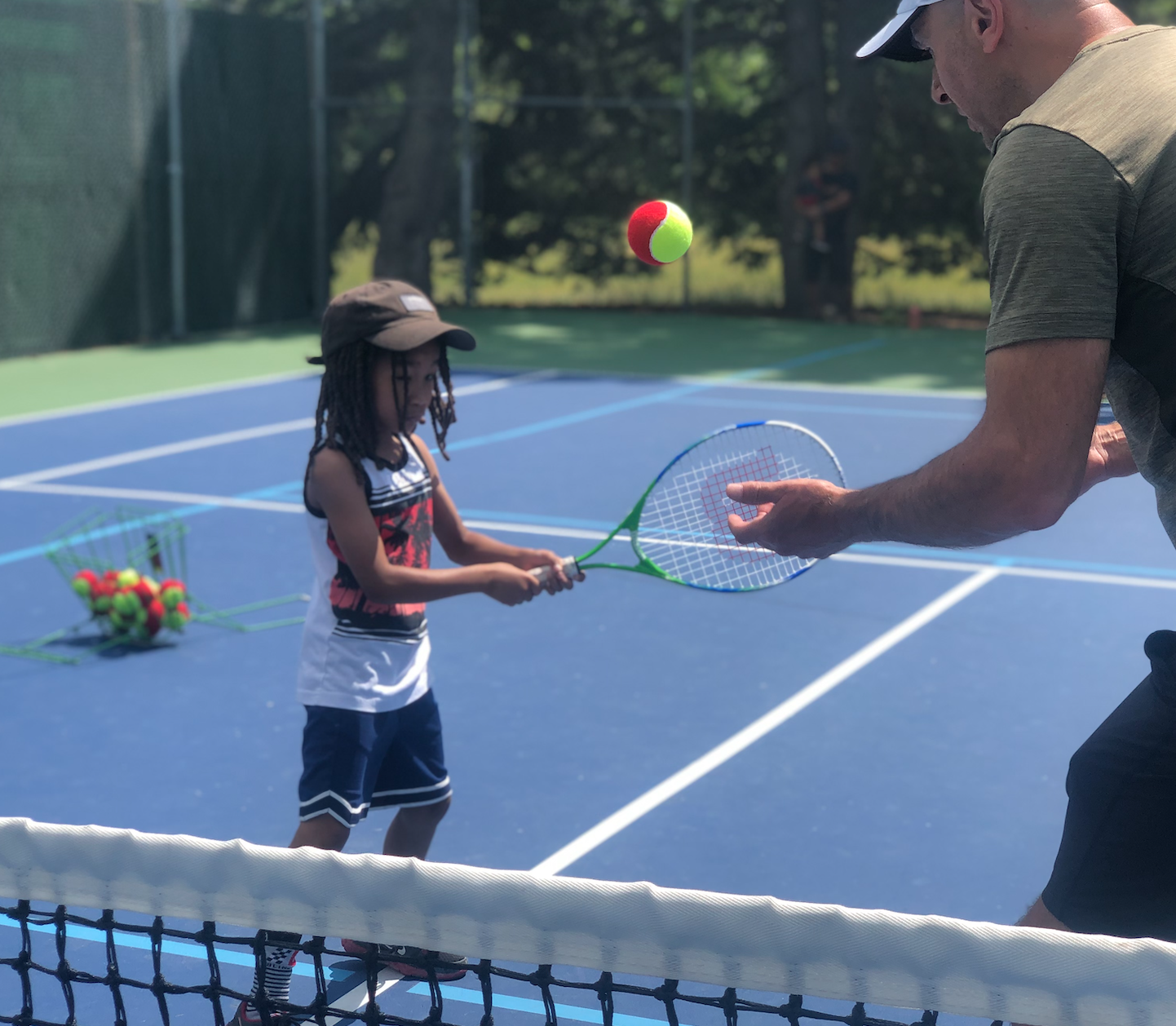 Calgary Tennis Society - Kids Tennis at TPCA!
TPCA and CTS (Calgary Tennis Society: a non profit creating access to the game of Tennis) have partnered up! We are excited to offer an indoor kid's (age 5-9) tennis program at our hall. Qualified Coaches, low coach to athlete ratio. Focusing on FUN and FUNdamentals. Great intro to Tennis!
Wednesdays, 5:30pm-6:30pm
Sept 13 – Dec 13 2023, 14 sessions
Tuxedo Park Hall 202 29 Ave NE
only $210 (CTS can help low income families with funding options, contact us)
Limited space available, register with CTS: https://www.calgarytennissociety.org/programs
Email [email protected] to register with CTS.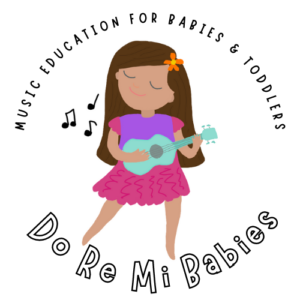 Do Re Mi Babies Music Classes 2023
Do Re Mi Babies provides engaging, joyful, and stimulating early childhood music and movement education that helps families bond deeply with their children and their communities while inspiring a lifelong love of music! We have an 8-week registered music program for children ages 0-5 years old and a caregiver starting on Monday January 9th. It's a great way to connect with your child through music and meet other families in the community!
Upper Hall
Date: Mondays (on break for summer), watch for Fall 2023 classes!
Time: 4:30pm – 5:30pm
Cost: $130 for 8 weeks (siblings are 50% off)
Please e-mail [email protected] or check out www.doremibabies.wordpress.com to register or for more information.
Instructor/Host: Christina Free
** Pls note this is a 3rd party rental**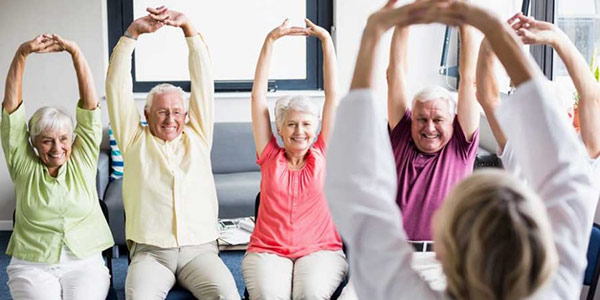 TPCA Seniors Fitness with Pat
 Join this gentle, guided fitness class to get moving, have fun, and get to know your neighbours!
RETURNING OCT 3 2023 – SEE YOU SOON!
Upper Hall
Date: Tuesdays
Time: 10:30am–11:30am, (arrive early to sign waivers)
Cost: Free, all welcome, space is limited
Arrive 10 mins early to sign waiver, all welcome.
Instructor/Host: Pat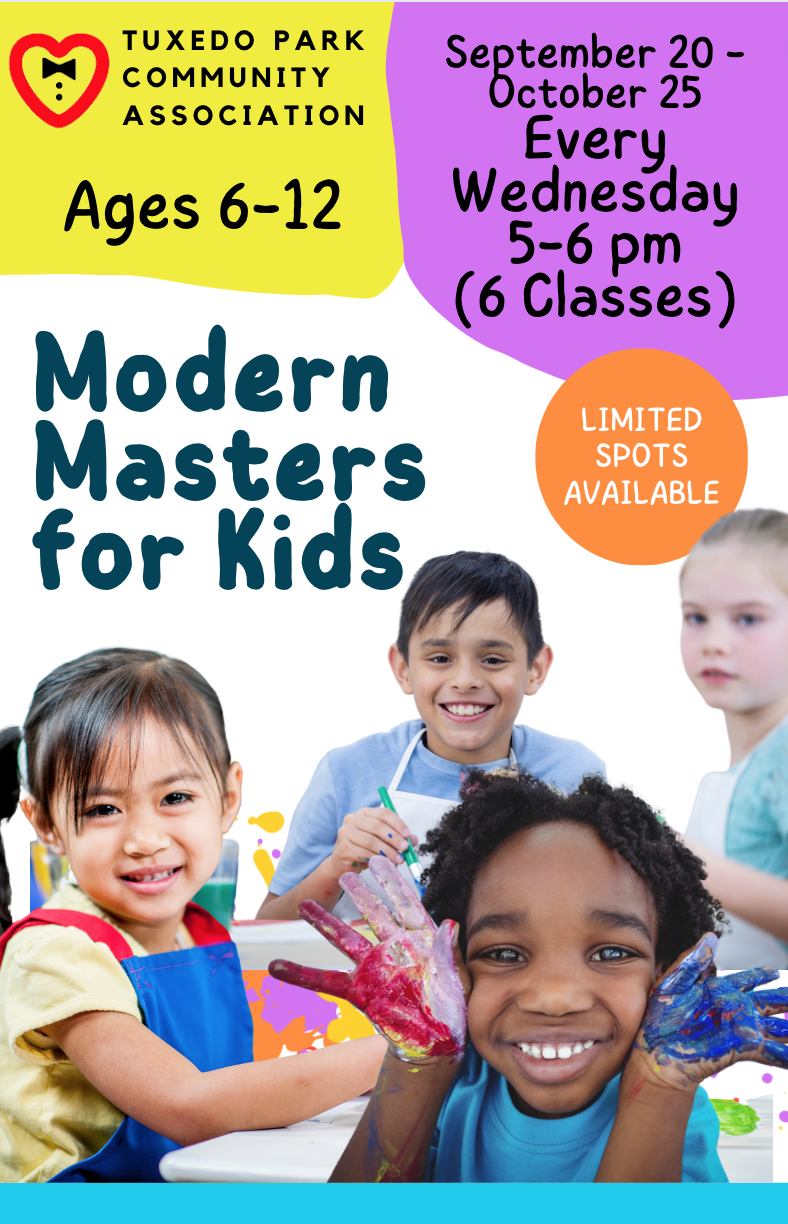 Modern Masters Art for Kids - CANCELLED
Welcome to the exciting world of Modern Masters art class for kids aged 6 to 12. Every Wednesday, young artists gather in our vibrant studio to embark on a creative journey through the works of renowned artists from the past and present. Our goal is to inspire their imaginations while introducing them to the diverse world of art by creating their own masterpieces.
Lower Hall
Date: Wednesdays, Sept 20-Oct 25 (6 weeks)
Time: 5:00pm – 6:00pm
Cost: (includes all art supplies)
Community Members: $60
Non Members: $75
CANCELLED DUE TO LOW REGISTRATION
Instructor/Host: Jenn Aguilar of FlipAppeal Designs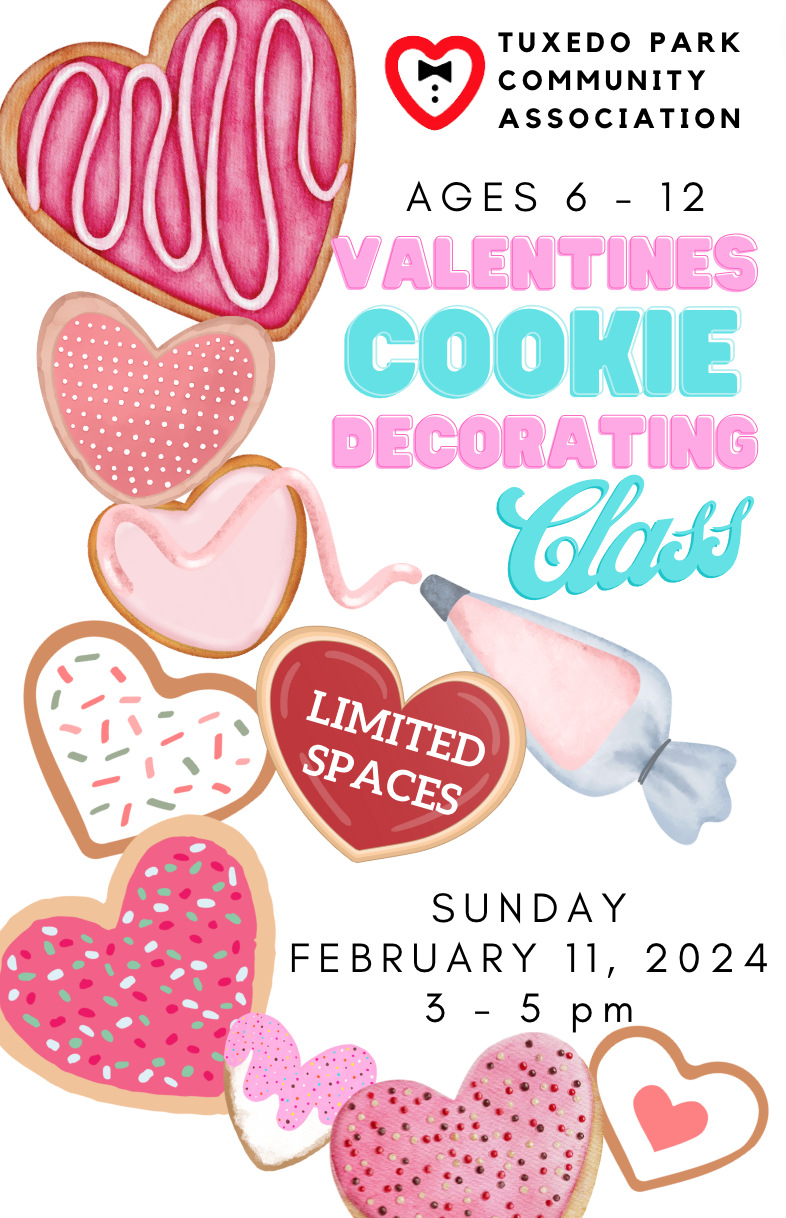 Valentines Cookie Decorating Class
In this hands-on workshop, kids will be provided with freshly baked cookies and an array of colorful, edible decorations like icing, sprinkles, and other decorations. Our instructor will guide the children through various decorating techniques, from simple designs to more intricate patterns, allowing their imaginations to run wild.
Lower Hall
Date: Sunday, Feb 11 2024
Time: 3:00pm – 5:00pm
Cost: $35/child, includes all supplies
Instructor/Host: Jenn Aguilar with FlipAppeal Designs
Register today: https://tuxedo-park-community-association.square.site/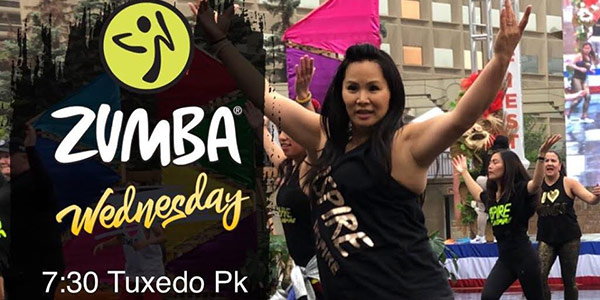 Zumba with Aspire to Inspire**
Upper Hall
Date: Wednesdays 
Time: 7:30pm-8:30pm (arrive early to sign waivers)
Cost: TBD
Instructor/Host:
(403) 975-5817
[email protected]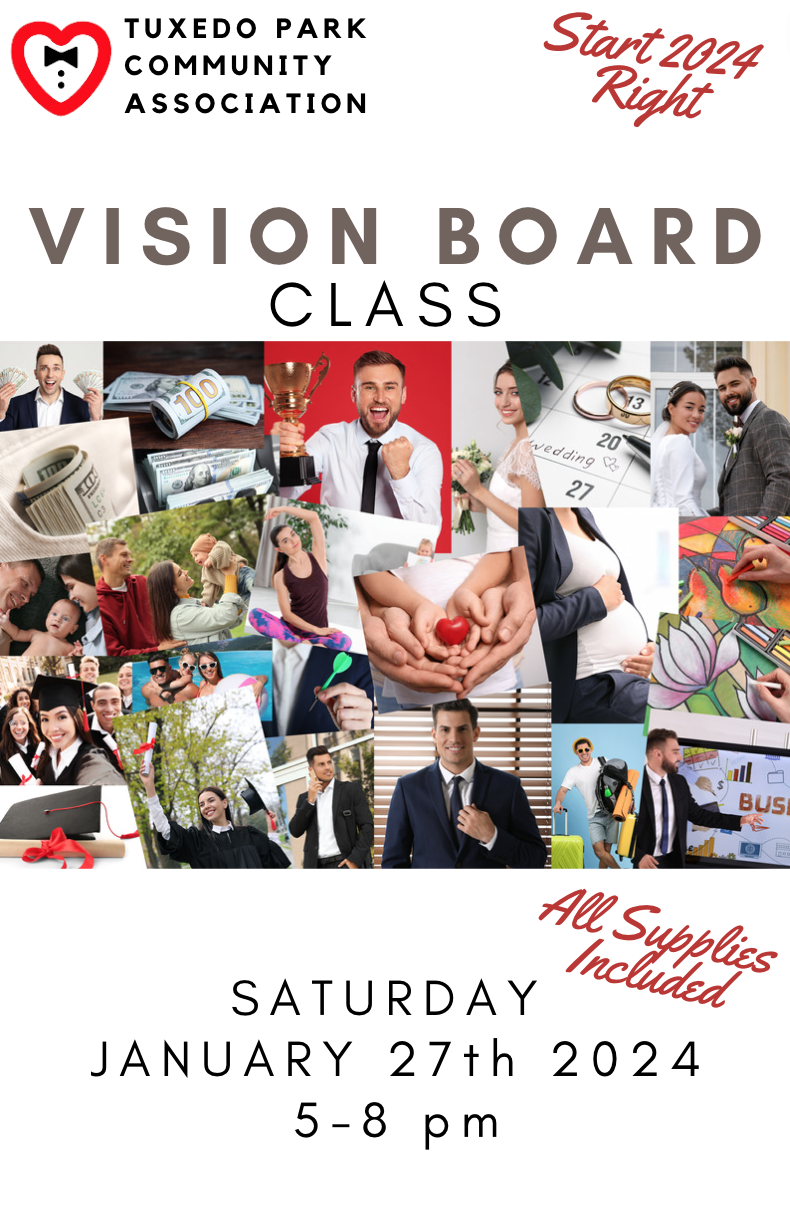 2024 Vision Board Class
Armed with stacks of magazines, inspiring images, quotes, and colorful crafting materials, you'll then embark on the exciting process of creating your vision board. This collage of your dreams and aspirations will serve as a powerful visual reminder of your goals and a constant source of motivation and inspiration.
ALL AGES!
Lower Hall
Date: Saturday, Jan 27 2024 
Time: 5:00 – 8:00pm
Cost: $35/person, or $50 for two people
Instructor/Host: Jenn Aguilar of FlipAppeal Designs
Register today: https://tuxedo-park-community-association.square.site/
**3rd party renters, these programs are NOT affiliated with Tuxedo Park Community Association**