Classes & Programs
for All Ages & Abilities
Tuxedo Park Community Association wants to see people gathering, connecting and experiencing fun! We have been working very hard at developing the following programming at very little or no cost to our residents and neighbours. Please join us!
Membership required for all programming, resident and non-resident memberships available.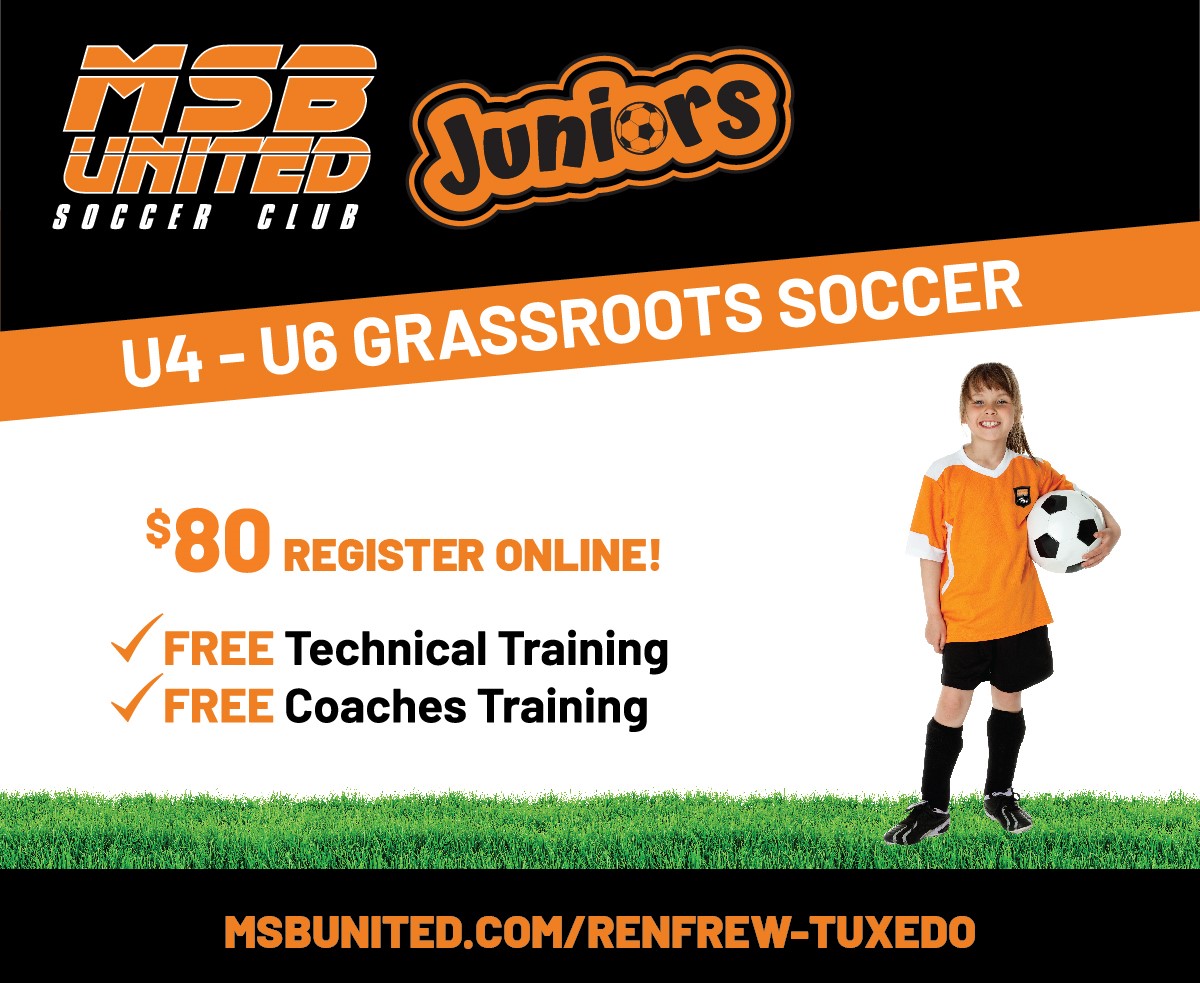 MSB Juniors Soccer Tuxedo Park/Renfrew
The TPCA has partnered with MSB Junior Soccer to bring soccer to our community in 2021! Register your kids today!
Location: To Be Announced (somewhere in Tuxedo or Renfrew)
Dates: Tuesday and Thursday evenings; start date to be announced
Duration: 8 weeks
Cost: $80/child for the full season
Spaces are limited. Register today!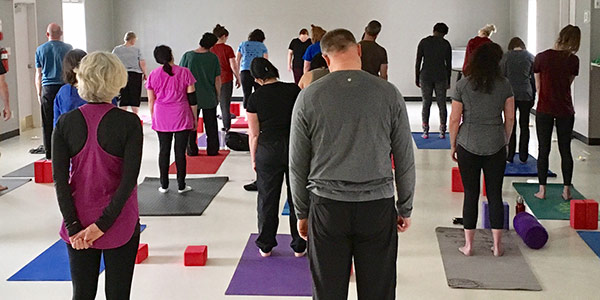 Monday Nights TPCA Yoga Flow - STARTING BACK in October 2020
A great class to get moving and connecting to your breath. The flow of postures will keep you on your toes as you explore natural movement of the body and expand your practice with lots of modifications to compliment your comfort level. Suitable for beginner to intermediate practitioners. (No Yoga on holiday Mondays)
Upper Hall
Date: Mondays, Oct 5 to Dec 14 2020
Time: 6:30pm-7:30pm
Cost: $5 fee, must register per class (sorry no drop in at this time) :
 Instructor/Host: Steph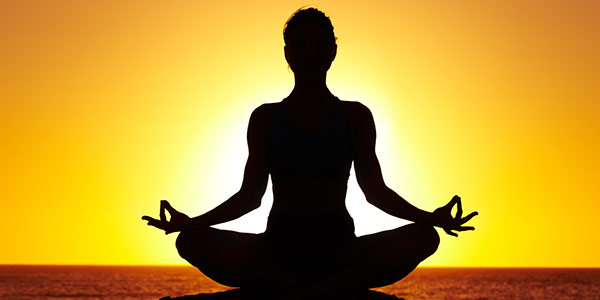 Monday Nights TPCA Yin Restorative Yoga - SOLD OUT
10 Sessions:
Oct 5, 19, 26
Nov 2, 9, 16, 23, 30
Dec 7, 14
We are capping class size at 10 people. No drop ins. 
Upper Hall
Date: Mondays
Time: 7:45pm – 9:00pm (arrive early to sign waivers)
Cost: $65.00 for Resident Members, $85.00 for Non Resident Members
Instructor/Host: Steph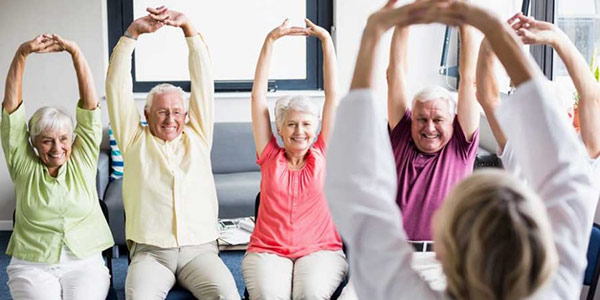 TPCA Seniors Fitness with Marianne - ON HOLD
Join this gentle, guided fitness class to get moving, have fun, and get to know your neighbours!
Upper Hall
Date: Tuesdays
Time: 10:30am–11:30am, (arrive early to sign waivers)
Cost: Free, all welcome, space is limited
Instructor/Host: Pat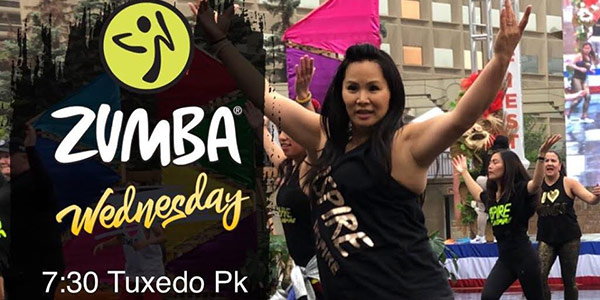 Zumba with Aspire to Inspire** NOW RUNNING!
Upper Hall
Date: Wednesdays 
Time: 7:30pm-8:30pm (arrive early to sign waivers)
Cost: TBD
Instructor/Host:
(403) 975-5817
mihwa40s@gmail.com
**3rd party renters, these programs are NOT affiliated with Tuxedo Park Community Association**