Tuxedo Yoga & Senior's Fitness starting soon
We are excited to be starting our programs up in a safe and healthy way. See our classes and programs page for more info.
MORE INFO
Tuxedo Park


Community Association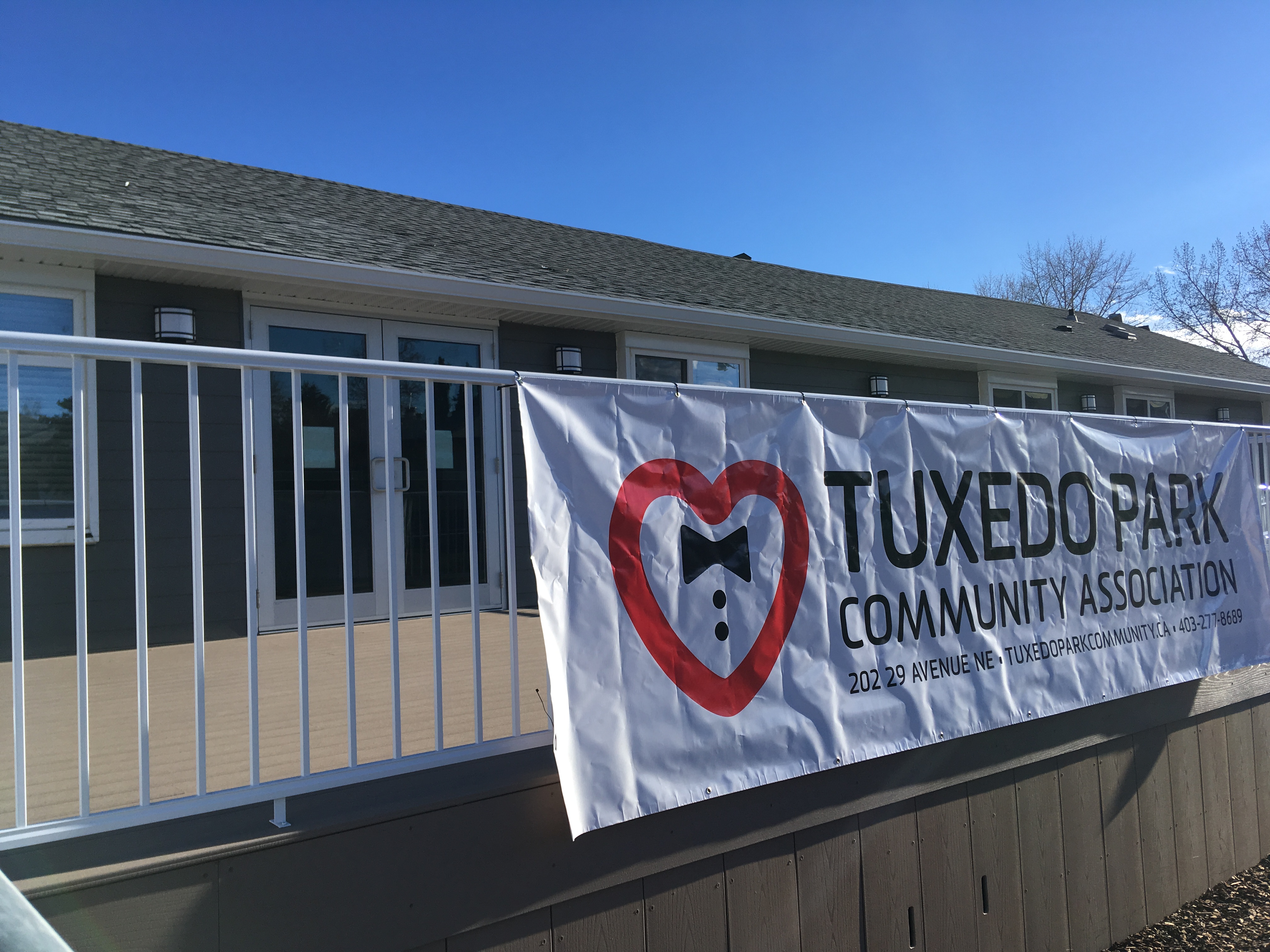 202 29th Avenue NE

Calgary, AB T2E 2C1

Office: 403-277-8689 | Toll-Free: 1-888-548-3344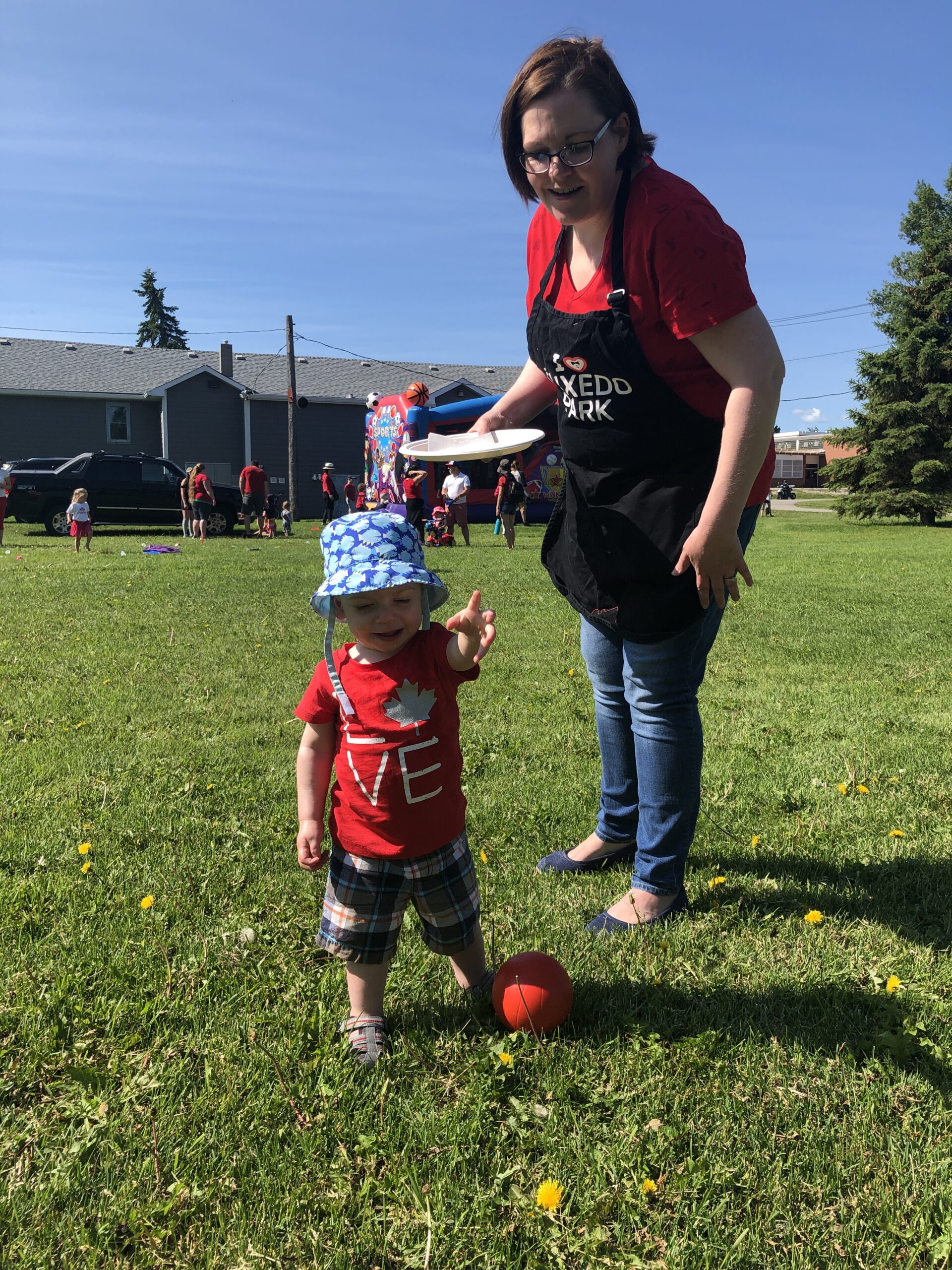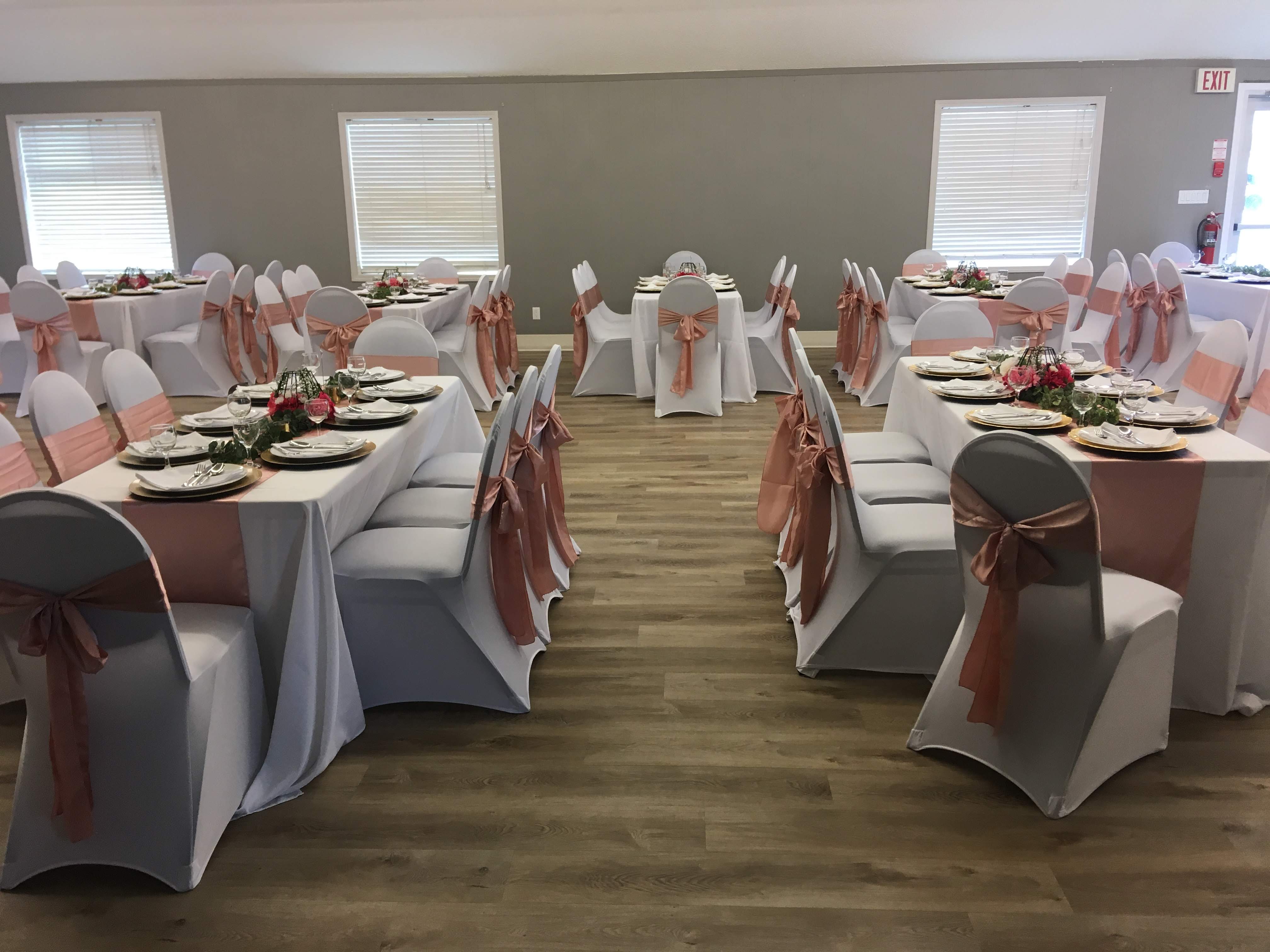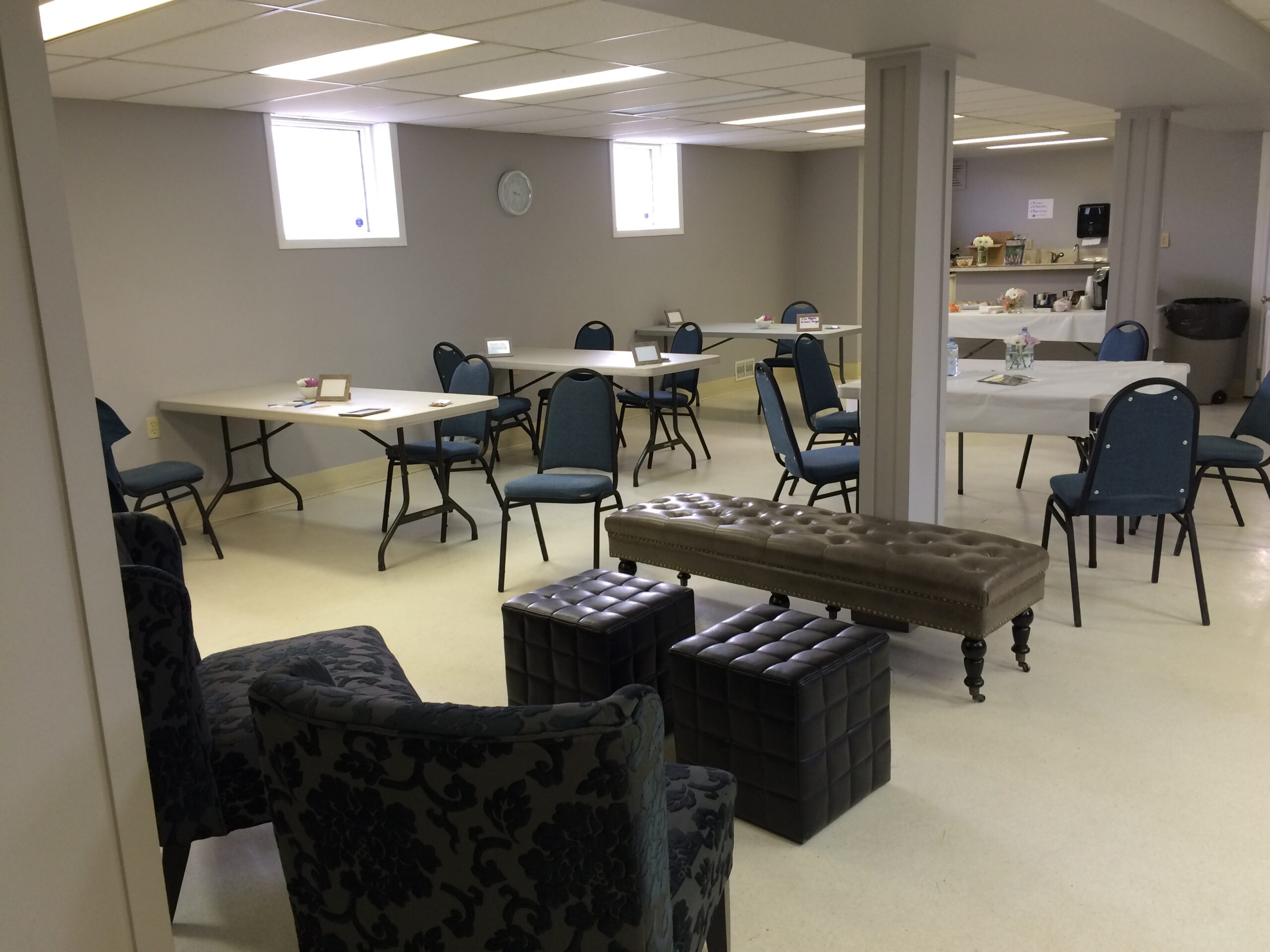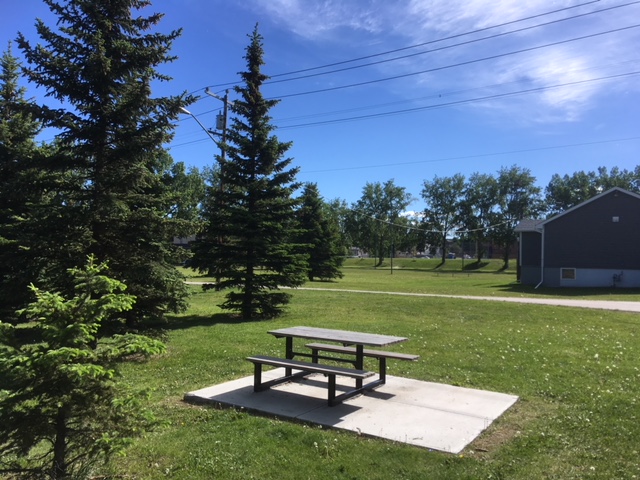 The Tuxedo Park Community Association is a volunteer-led organization dedicated to enhancing our neighbourhood. Nestled in the inner-city of Calgary, Tuxedo Park runs from 16th Avenue N to 32nd Avenue N, from Edmonton Trail NE to 2nd Street NW.
Our membership includes residents and businesses throughout our community. The Tuxedo Park Community Hall (located at 202 29th Avenue NE) sits within the Tuxedo Park site, just a block off Center Street N. It's here, in this beautiful setting, that the TPCA runs a wide variety of programming and events, and welcomes renters in both our Upper and Lower Hall.
The existing TPCA park between 29th Ave. and 30 Ave NE will be rebuilt and will include an updated playground area and equipment due to the drainage improvements slated to start mid August 2021. The playground should be rebuilt in 2022. 
Tuxedo Park Community Association is reaching out to the community regarding your preference for the new playground's theme. We were presented with two options from the City of Calgary. View the two possible Playground Themes, and the elements, then take our Playground survey at the link below.
Hall Calendar
Looking for the perfect space to rent for your wedding, birthday, celebration, meeting, or event? Check our Upper and Lower Hall availability here.
Classes & Programming
From Junior Soccer to Seniors Fitness to our wildly famous Monday Night Yoga, the TPCA has classes and programming for everyone. Click here to see what's coming up next in your neighbourhood.
Community Events
In person Events are currently on hold.
Jelly Bean Dances, Seniors Teas, Canada Day and Santa Breakfasts, there's always something to celebrate in Tuxedo Park!
Seniors Programs
Senior's programs are currently on hold.
At the TPCA, we value the seniors in our community. We're happy to offer classes and programs specific to your needs.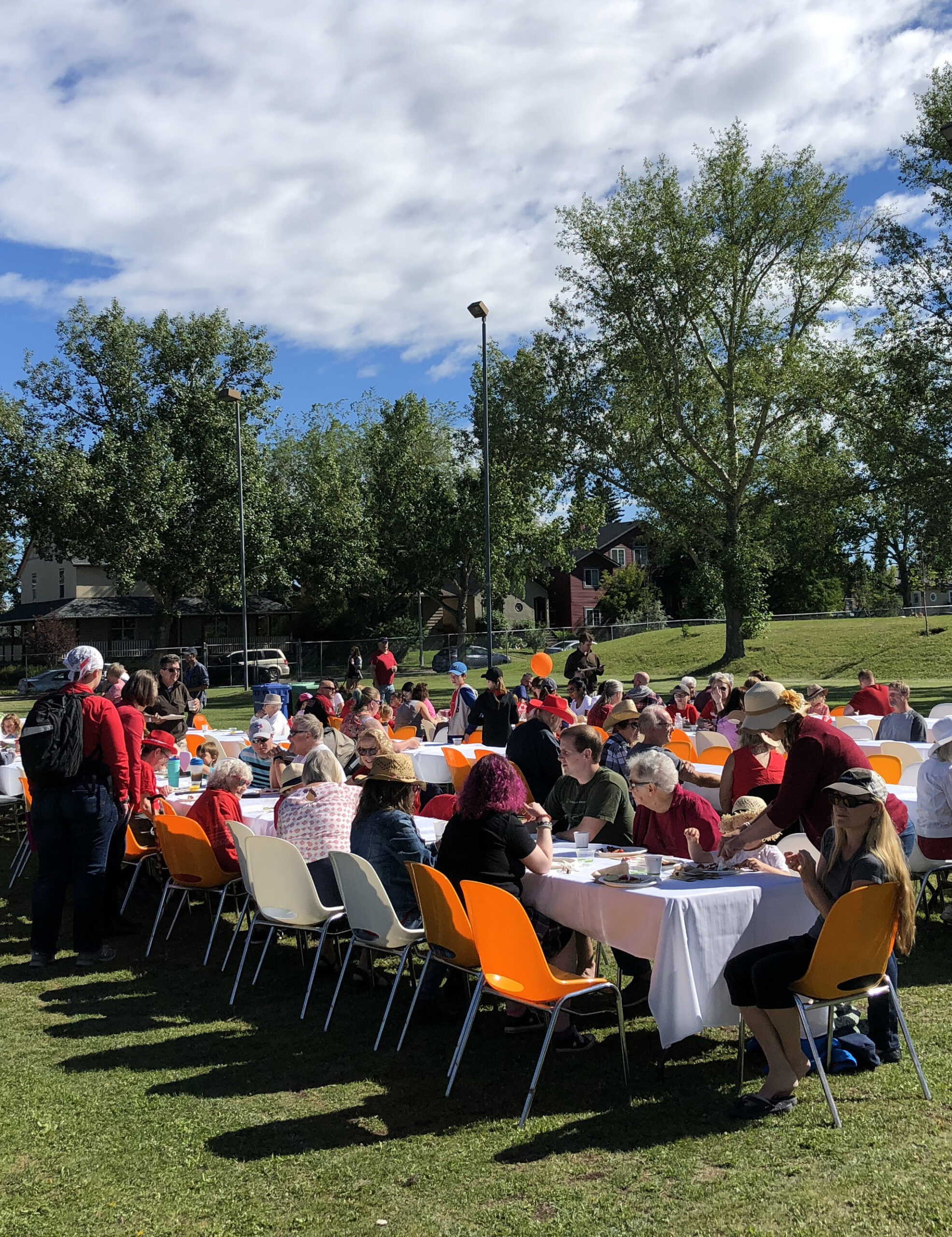 Hall Rentals
Are you looking for the perfect space for your upcoming event? Our Upper Hall and Lower Hall are available for long or short-term rental.
Step into our Upper or Lower Halls from the comfort of your own home and take a tour! Both freshly renovated spaces are available for rent. 
Get Involved
Your community needs you! The TPCA has a variety of volunteering opportunities for all ages. From one-time events to committee members to board positions, there really is something for everyone.