Get In Touch
Drop us a line! We'd love to hear from you.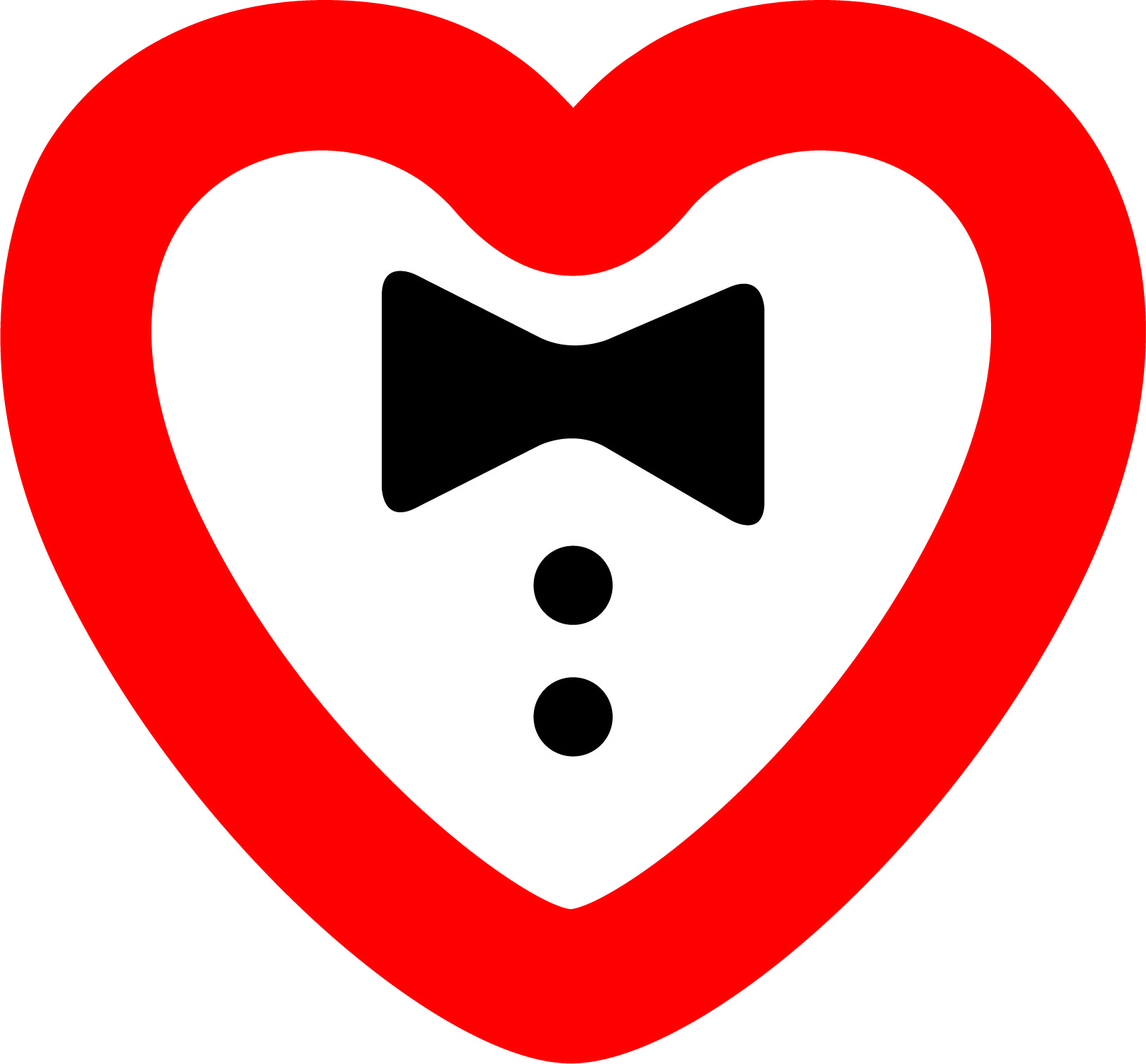 Frequently Asked Questions
Hall Rentals
What is the capacity of the TPCA Halls?
Our Upper Hall is quite spacious and can fit up to 150 people.
Our Lower Hall is cozier and nicely fits up to 50 people.
Volunteering
I would love to volunteer in my community. Does the Tuxedo Park Community welcome new volunteers?
Yes! We love new volunteers and value the ones who stick with us long-term. We have a wide variety of Volunteering options–from one-time social events to Board and Committee positions. Some of these only take an hour or two, while others ask for a couple hours per month. Tell us your availability and what you're interested in, and we'll find the perfect position for you!
Memberships
Are TPCA Memberships available for purchase?
Yes! We have a variety of Membership options for Tuxedo Park Residents, Families, and Businesses. For only a few dollars a year, you'll receive fantastic benefits, discounts, and access. A TPCA membership also gives you a voice in the decisions we make and members can vote at our General Meetings and our AGM.