Recently renovated, our hall is bright and centrally located, making it an attractive place to hold activities like meetings, training sessions, family reunions, birthday or retirement parties, wedding receptions and small to mid-size group meetings. We have a huge park with a playground as well.
Hall address: 202 – 29th Ave NE. Calgary
(accessible by multiple bus routes including the #3).
General Hall Information
The bright and airy Upper Hall has a capacity of 150 people, we have new grey banquet chairs, rectangular banquet tables and folding cocktail tables. The space has a nice large deck, kitchen and bar and access to the park/greenspace. 

Freshly renovated, our Lower Hall is perfect for slightly smaller groups (50 people), business meetings, birthday celebrations and gatherings.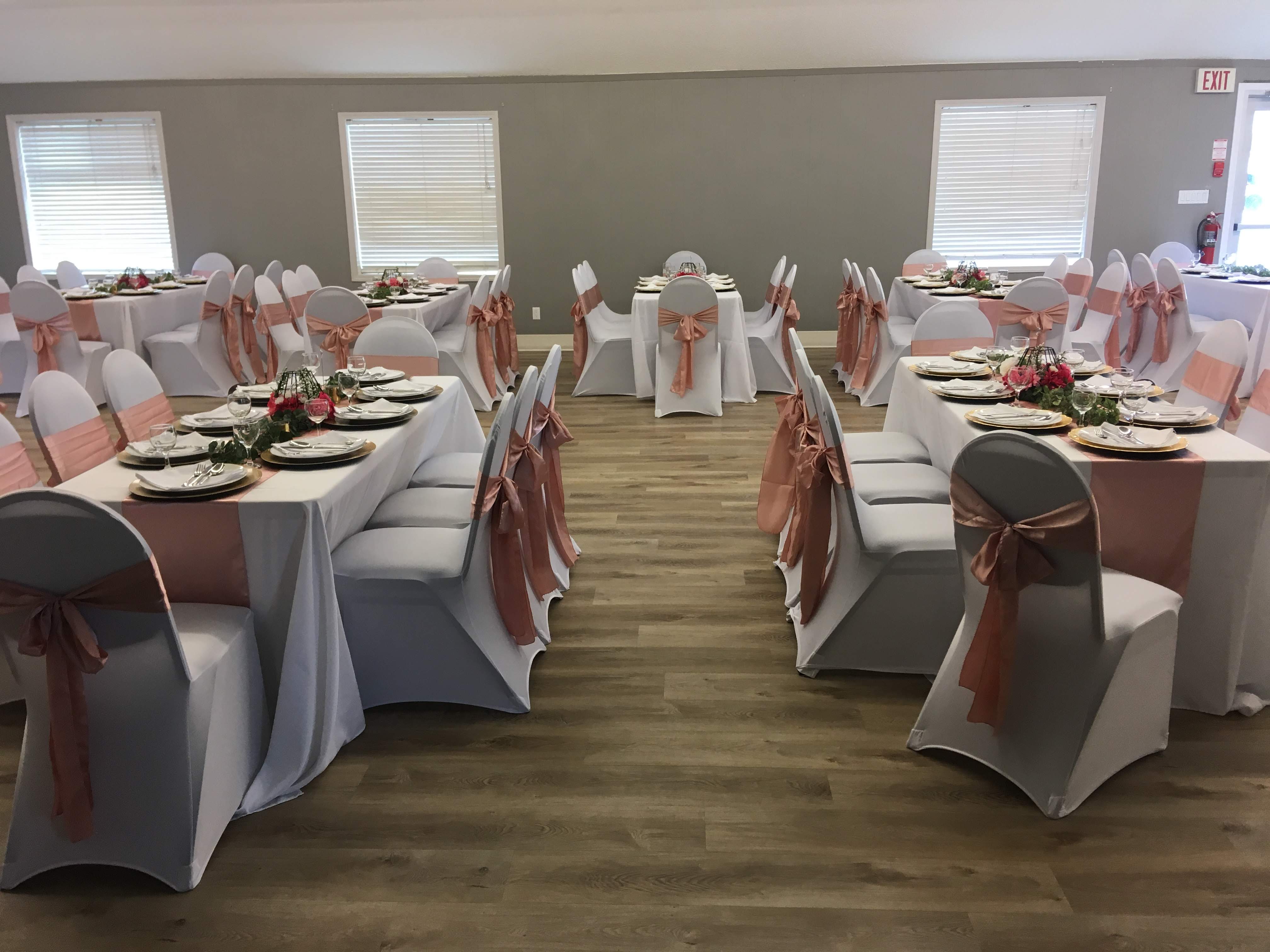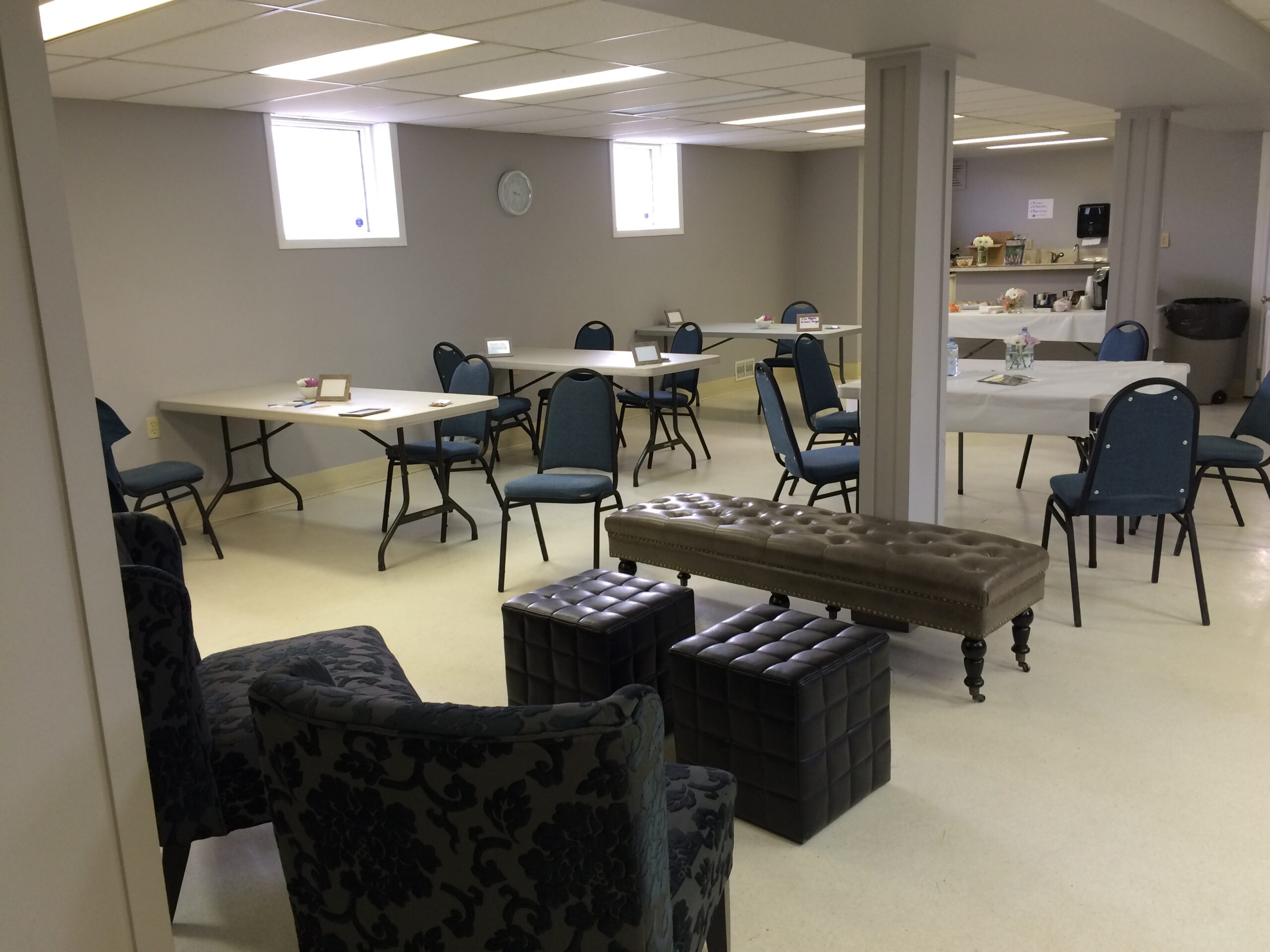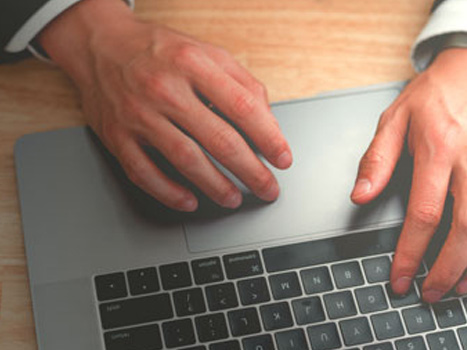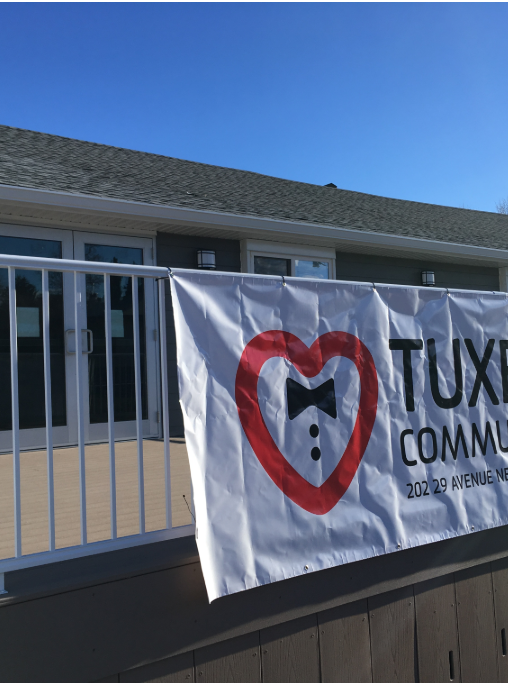 Frequently Asked Questions
Who should I contact for renting the hall?
For all rentals, you can email us at [email protected] or call the hall at (403) 277-8689. Please leave a message and we will get back to you as soon as possible. Email is the best and fastest way to get in touch with us.
Please note, our Hall Manager is a part-time position. Work hours vary Monday – Friday. Appointments for tours can be coordinated directly with our Hall Manager (we do have a fabulous virtual tour avail 24/7 !). Thank you for your patience.
When is payment required?
Full payment is required in order to hold your booking.
How can I pay for my rental?
We accept credit card, cheques (30+ days before your event), or cash.
Am I required to put a deposit down?
We do require a deposit which is equal to your rental fee. It is refunded by cheque within 30 days after the event, assuming the guidelines are followed. The cheque will be mailed out to the address you provide on the rental agreement. Damage deposit hold backs will consist of a $50 admin fee and cost $100 per hour for cleaning charges.
What is required to firm up the rental?
You must sign our rental agreement and guidelines, as well as pay the rental fee and deposit.
How do I obtain a key for the hall?
The key can be accessed through a lockbox hanging on the door of the hall. A code will be given to you once payment is made in full.
Can I serve liquor and if so, what do I need to do so?
You can serve alcohol at your own risk.  All renters are required to purchase a liquor license through AGLC ($10-25 for a prviate event liquor license). It is highly recommended that renters purchase Event Liability Insurance or Liquor Liability Insurance, through any insurance provider. Visit www.palcanada.com for more info. TPCA's insurance does not cover third-party renters. 
A Tuxedo Park representative spot check events to see proof of license and hall usage, and ensure proper entry and exit times.
Are any services, such as DJ and bartending, provided?
The hall does not provide any additional services at this time. You are welcome to bring your own DJ and bartender.
What are your stipulations regarding music, noise and end times?
Weekends: All windows and doors must be shut by 10pm to minimize the amount of noise projected into the neighborhood. The music and event must be terminated by 11pm. Final exit is at 12am at the latest which includes a full clean and exit by 12am.
Sundays – Thursdays: The music and event must be terminated by 9pm. Final exit is at 10pm at the latest which includes a full clean and exit by 10pm