Tuxedo Park Community Association loves to celebrate our community! Throughout the year, you'll find a variety of Community Events to join and enjoy. No membership required–although, our members do tend to get some sweet deals. Prices for these events vary; all funds raised support the TPCA.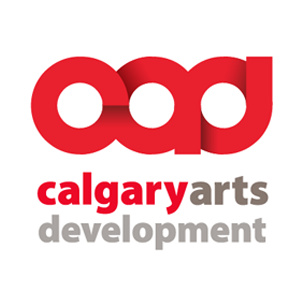 Tuxedo Park Pop Up Performance - Oct 9 2021
Mark your calendars! On October 9th Tuxedo Park will be hosting a Pop Up performance close to the TPCA Hall in conjunction with the Federation of Calgary Communities, Calgary Arts Development and Bird Creative. More details coming soon.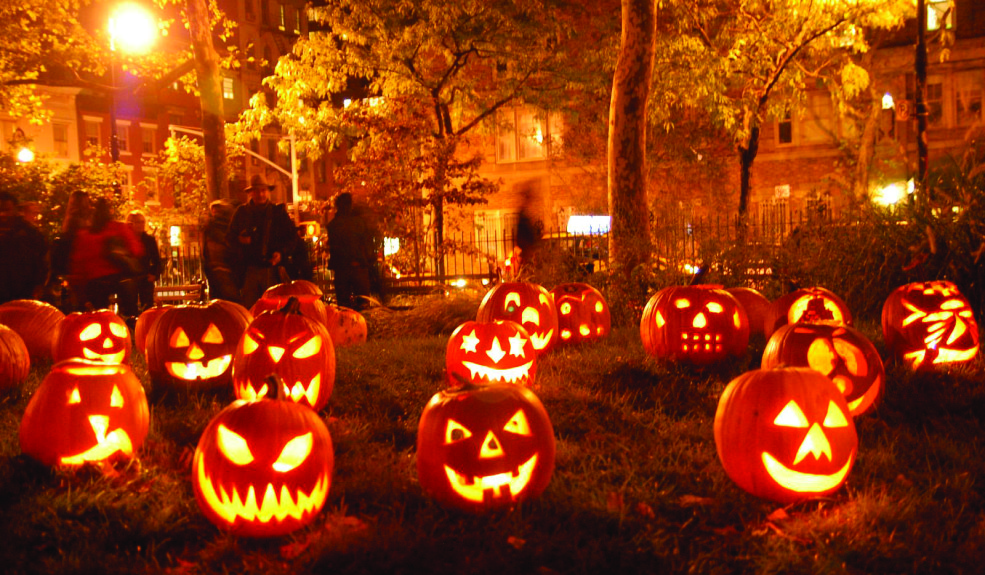 Tuxedo Park Outdoor Halloween Event - Oct 31 2021
The TPCA Social Committee is planning an outdoor Halloween event in the TPCA parking lot at 202 29 Ave NE with a bonfire, candy and music. Come on by on your trick or treating walk for some candy and to warm up by a warm fire.
Sunday Oct 31st 6:00pm – 8:00pm, Hall Parking Lot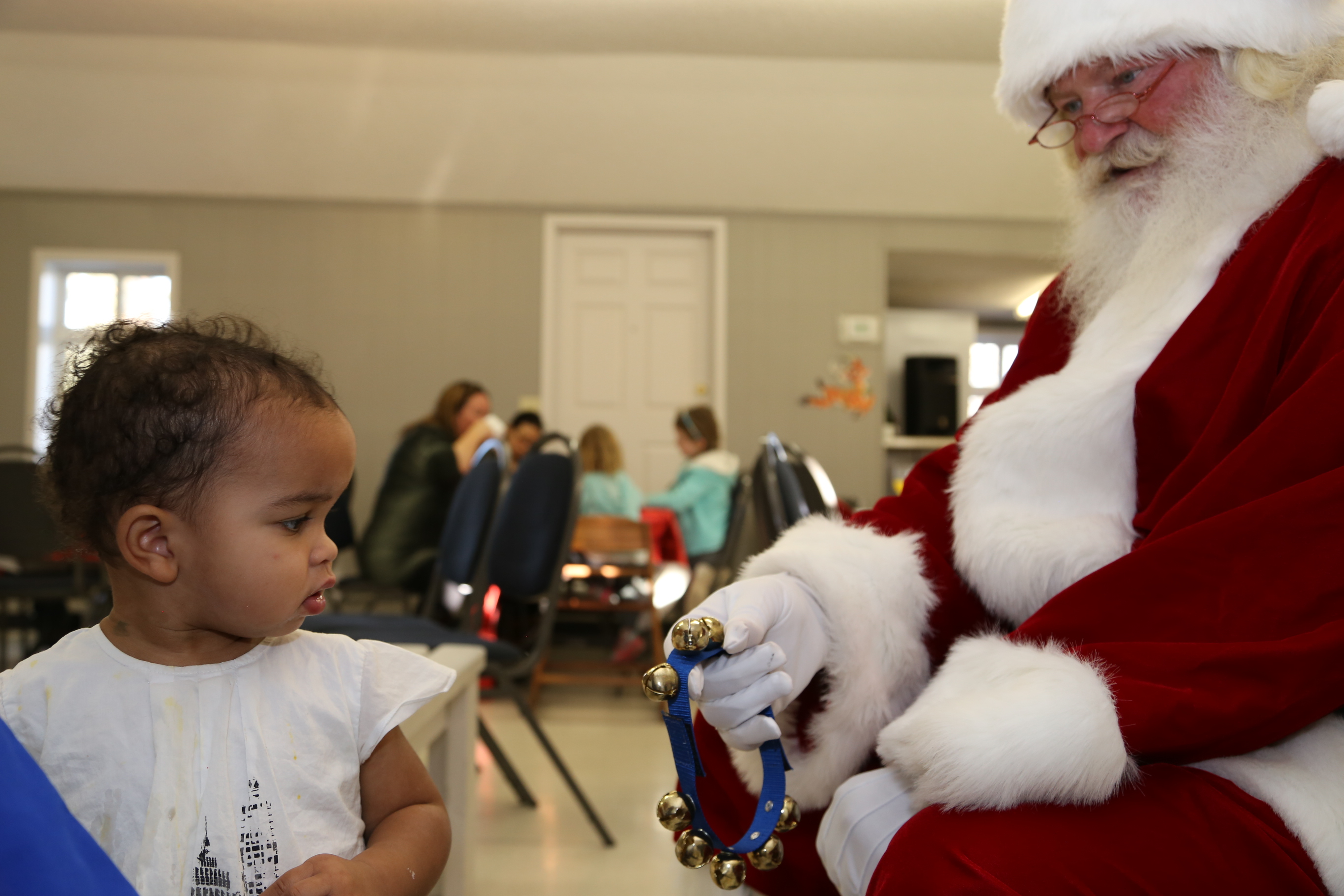 Christmas at Tuxedo Park - Dec 4 2021
We have missed hosting our Annual Breakfast with Santa! The TPCA Social Committee is busy planning a different type of event to celebrate this year. Mark the date, we hope to bring in some joy that will travel the neighborhood on Dec 4 2021.