All TPCA Community Events, Classes and Programming are cancelled until further notice.
Check back here and follow us on social media for updates as the COVID19 crisis continues to develop.
Tuxedo Park Community Association loves to celebrate our community! Throughout the year, you'll find a variety of Community Events to join and enjoy. No membership required–although, our members do tend to get some sweet deals. Prices for these events vary; all funds raised support the TPCA.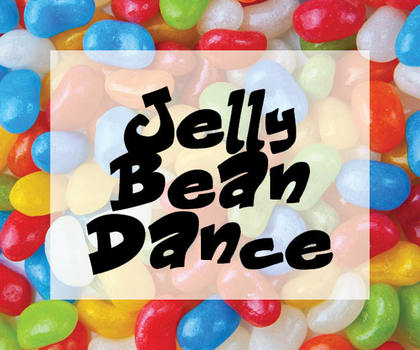 Jelly Bean Dance
Come join the fun! Our next Jelly Bean Dance will be a blast!
All ages welcome.
Admission is only $3 per child/teen or $5 per family and candy/snacks will be available for purchase.
All those under 18 must be accompanied by an adult
Upper Hall
Date: Friday, April 17, 2020
Time: 6 pm
Cost: $3/child/teen or $5/family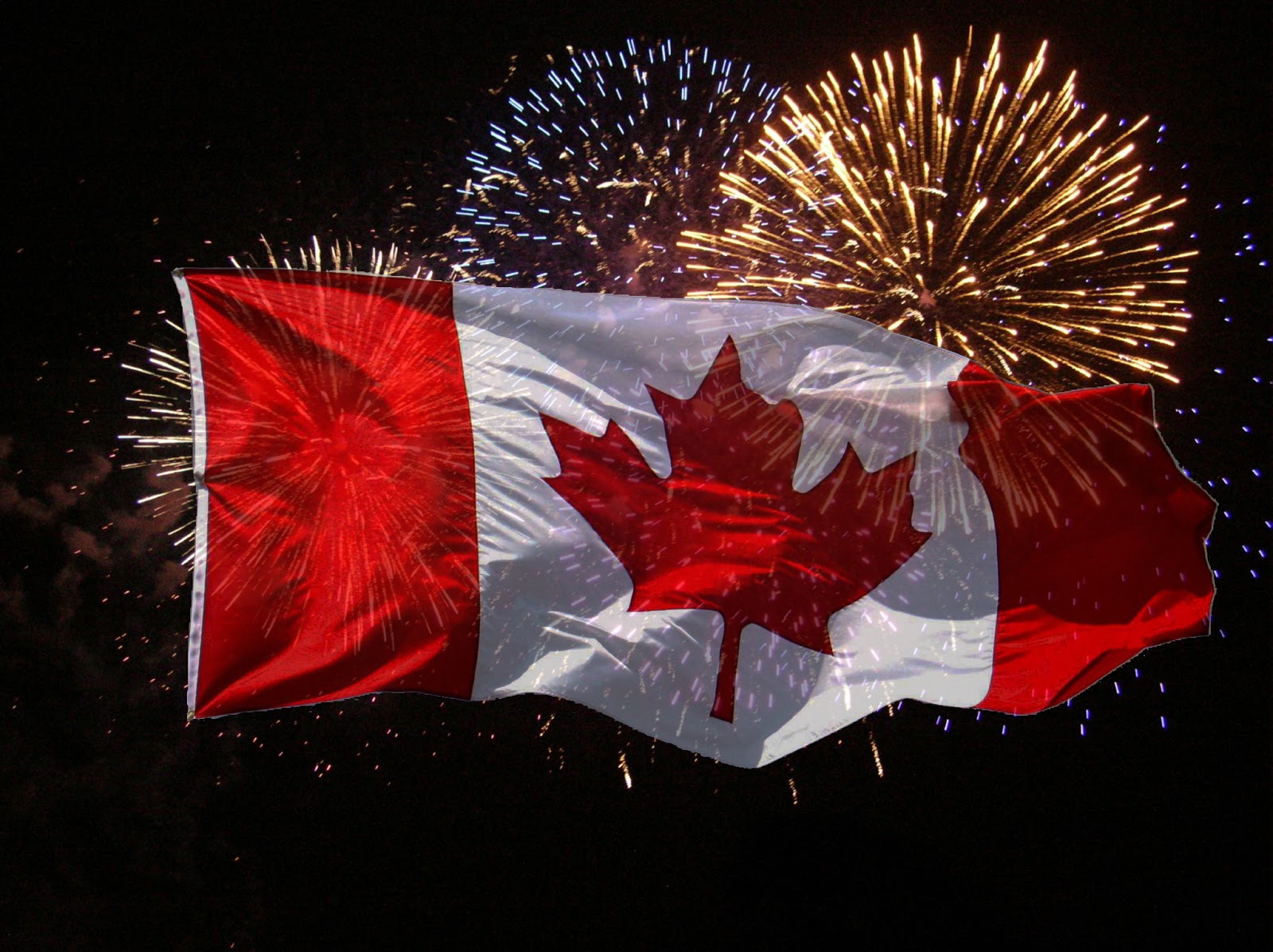 TPCA Canada Day Breakfast
Our flagship event of the year, the TPCA Canada Day Breakfast is legendary! Join us to celebrate our great nation with a full pancake breakfast (the best you'll find in the city!), live music, entertainment for the kids, a bouncy castle, and so much more! 
All proceeds from this event support your Tuxedo Park Community Association. 
Community Park (adjacent to the TPCA Hall) 
Date: July 1st, 2020 
Time: 9am- 11am
Cost: $3 per person/$5 per family

TPCA Annual General Meeting (AGM)
Interested in learning about what's happening in Tuxedo Park? Developments? Crime Rates? Family Events? How about learning about your community association and the great work we're doing?
Join us for the TPCA's 2020 AGM! We'll have an update on the status of the board, elections for our 2020 slate, tours of our newly renovated Lower Hall, guest speakers, snacks, and refreshments.
Upper Hall
Date: Thursday, April 9, 2020
Time: 7:00 pm
Cost: Free, all welcome