Tuxedo Park Community Association loves to celebrate our community! Throughout the year, you'll find a variety of Community Events to join and enjoy. No membership required–although, our members do tend to get some sweet deals. Prices for these events vary; all funds raised support the TPCA. 

Virtual TPCA Annual General Meeting (AGM)
The Tuxedo Park AGM is happening online Thursday, April 8th at 7 pm. Register today to secure your seat! 
Email president@tuxedoparkcommunity.ca by April 4th to register. 
We'll be updating our bylaws, reviewing our financial status, and voting in your board of directors. 
Everyone is welcome but only verified TPCA members will be eligible to vote. All attendees will receive a meeting package by email prior to the AGM that includes the agenda and all relevant materials. 
Only active members of the TPCA will be eligible to vote at this very special meeting, so purchase or renew your membership beforehand https://www. tuxedoparkcommunity.ca/membership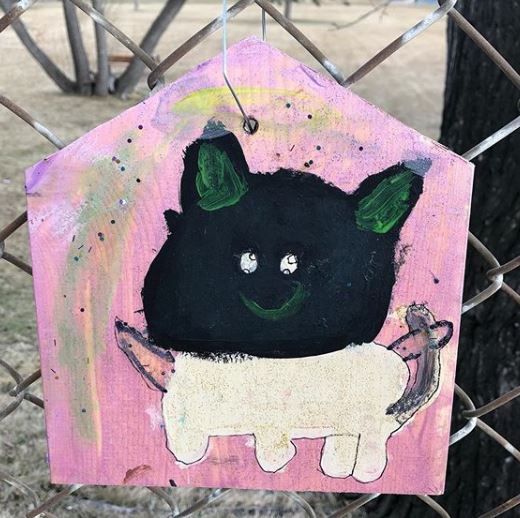 #TuxedoHomeArt
Pick up a paintable wooden home (email gm@tuxedoparkcommunity.ca) , paint both sides with beautiful images or uplifting sayings, hang your artwork on the chain link fence on Center Street between 29th Ave and 30th ave NE.
Tuxedo Park,Center Street between 29th Ave and 30th ave NE.
Date: Ongoing
Time: Onging
Cost: Free
Stay safe! Please keep 2m apart from neighbours when enjoying all of the painted houses.