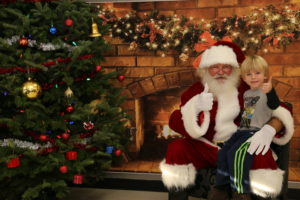 We are so excited to announce that Santa will be coming from the North Pole to visit Tuxedo Park for our annual Santa Breakfast on Saturday Dec 2nd, from 9-11 am at our hall (202 29 Ave NE). We are preparing for Santa's arrival and planning to make this event even more special than previous years.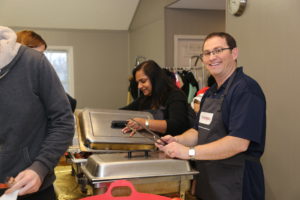 Great fooooood!
Crafts and entertainment to keep the kids busy
And of course a visit from Santa with presents!
Entrance fee is: $2/person or $5 for family. All the proceeds will go to Calgary Food Bank!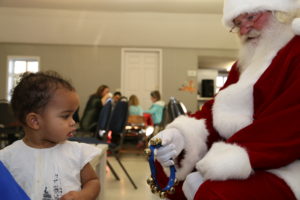 The Tuxedo Park Community Association is looking for people and businesses to sponsor. Your support will help with the continued success and growth of the Tuxedo Park Santa Breakfast. Sponsors will be recognized and displayed at the event and recognized in the January issue of the Tuxedo Park Gazette. For further information, please contact Jennifer at Social@tuxedoparkcommunity.ca