Board (as of March 2018 )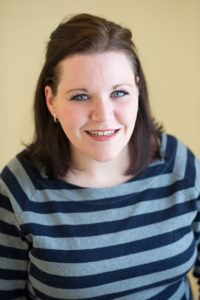 After moving to Tuxedo Park in 2013, Anne began volunteering with the TPCA as Editor of the Tuxedo Park Gazette as a way to get to know the neighbourhood and her neighbours. That position then led her to become the Secretary of our Board, then the Vice President, and now President. She's passionate about creating accessible spaces and making volunteering in our community inclusive, productive, and fun. When not volunteering, Anne works in publishing and enjoys time with her family.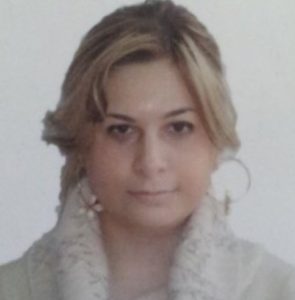 As Treasurer Lin is currently focused on providing an annual budget to the board for members, keeping accurate financial records for the Association and sourcing marketing software for marketing collaboration and analytics. Lin follows the world and business news, and has an interest in entrepreneurship. Lin enjoys cooking, writing, working out at the gym, travelling and trying a variety of sports. Lin is currently the Finance Coordinator at Calgary Economic Development. Lin believes volunteering gives her the chance to give something back to the community and wants to make a positive impact on the people around her. She also enjoys the  opportunity to develop new skills and build on existing experience and knowledge.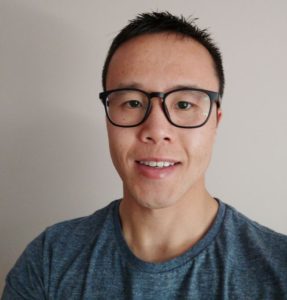 Kent has been living in Tuxedo Park since 2014. He enjoys the community because it allows him to bike everywhere, that it is walkable to many destinations along Centre Street, has good access to major roads, and is quick out to the mountains. Besides work and volunteering, Kent enjoys traveling, backpacking, and rock climbing.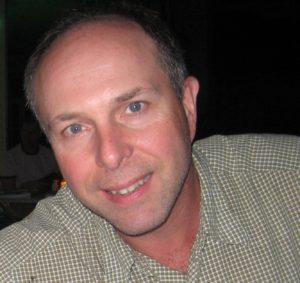 Arnie is a 30 year resident of Tuxedo Park and enjoys the advantages of inner city living.  He is employed in the oil and gas industry.  Active in recreational hockey, skiing and numerous outdoor activities.  Arnie looks forward to supporting tasteful and quality redevelopments as the neighborhood rejuvenates.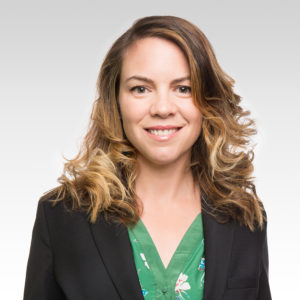 Jennifer is a Program Manager for Energy Efficiency Alberta's Renewables portfolio.  Jennifer has been with the agency since the Fall of 2017, managing the Residential and Commercial Solar Program. Jennifer has over 12 years' experience working in Climate Change and Sustainability roles in the Ontario, British Columbia and Alberta market, and is passionate about building the market for non-utility renewables in Alberta. Jennifer holds a degree in Natural Resources Management and an MBA from the University of British Columbia.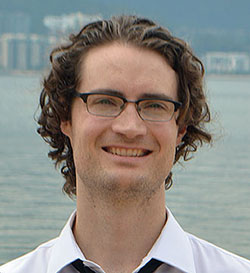 Trevor is a Board Director and the Communications Committee Chair. He joined the board to help increase the visibility of the TPCA in the community and city. His interests are reading and writing. Trevor owns a small business and believes it is important to give back and serve the community you live in.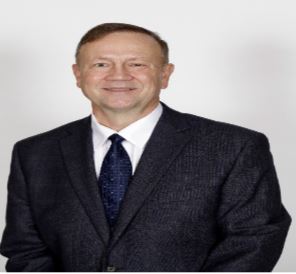 Greg has lived in Calgary since 1989 and lived in Tuxedo Park since 2008. Greg is a Professional Realtor. He has also been a Senior Consultant with major pensions and benefits consulting firm for almost 20 years including Petro-Canada, NOVA Chemicals, Suncor, Syncrude, Canadian Airlines and Encana. Greg has volunteered with Big Brothers / Big Sisters, Calgary Real Estate Charitable Foundation, Calgary Elks, Canadian Blood Bank, Tuxedo Park Community Association. He holds a BSc from University of Western Ontario (London, ON).
Committee Chairs (as of March 2018)