Hi Tuxedo, we have been working very hard, in conjunction with the City of Calgary on updating our bylaws. We have drafted the following bylaws for your review:
Proposed TPCA Bylaws – Oct 2017
We will be holding a special meeting on October 26th at 7pm (not Oct 12th as originally planned due to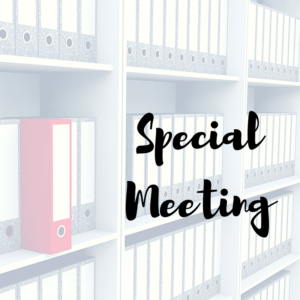 planned renos at the hall). We need you there! Please attend the meeting to help us discuss the proposed changes and vote in the updated version.
If you have any questions or concerns please email the General Manager, Shannon or leave a message (403-277-8689) and we will reach out for discussion.
When: Thursday, October 26 2017 at 7pm
What: Review and vote for proposed bylaw changes
Where: Tuxedo Park Upper Hall, 202 29th Ave NE
Who: All welcome, resident members will be able to vote, purchase your membership here.